Our Lenses
Find out about what's included with our lenses, and what options you have for your next pair of glasses. We cover everything from single vision and progressives to sunglasses and transition lenses.
All of our prescription lenses
Available for every pair. All of our glasses come fitted with the good stuff:
Scratch-resistant treatment
A treatment that does just what it sounds like.
Anti-reflection coating
We apply a coating that does double duty: It eases eye strain and reduces annoying reflections from your lenses (perfect selfie each time).
UV protection blocking
For all clear optical lenses 1.5 index prevents 94% of UVA/B from penetrating. 1.6 and above is 100% (protect those peepers!).
Tinted and Polarized lenses
Come with a scratch-resistant treatment and have 100% UVA/B protection.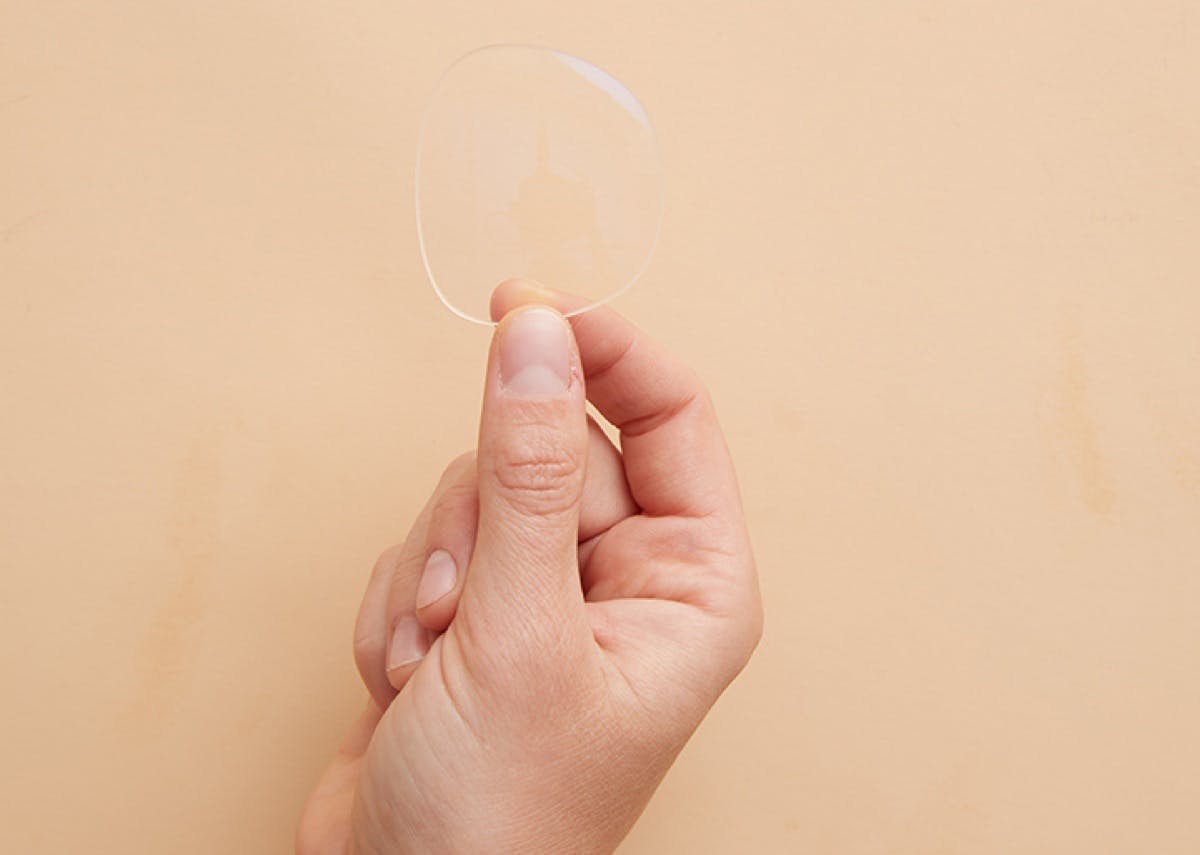 Single vision lenses
Perfect for either distance or near vision correction.
1 pair from $169, or 2 pairs from $269
Our progressive lenses
Progressives are great if you need both distance and reading correction. Progressives provide sharp overall vision and seamlessly transition from distance correction on top to reading correction on bottom. That means you can see your whole field of vision without switching between multiple pairs of glasses.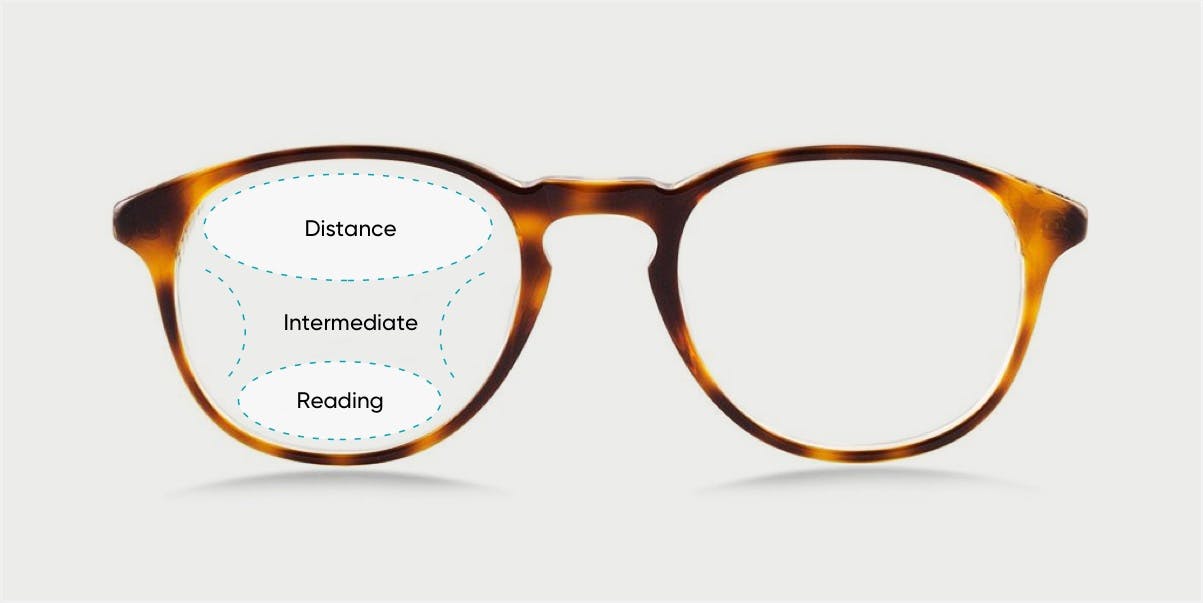 Distance
Look straight ahead for activities like watching TV and driving.
Intermediate
Good for spending time on the computer.
Reading
For all close-up work like reading and paperwork.
Our progressive
Bailey Nelson's progressives are a digital freeform lens. These lenses are easy to use - even for first time wearers - and fast to become a part of your everyday life. Wearers enjoy sharp, wide, comfortable and safe vision that feels more natural. 
We have 3 great options to choose from, starting from only $319.
Office, Relax and Bifocal lenses
Office lenses
Office lenses are the perfect solution for patients who want clear near and intermediate vision. An office lens is ideal as a second pair to a progressives. Offering office lenses will extend your patients' near vision range. They are perfect for many different types of working environments.
Increase range of clear vision from reading distance to up to 2m away
Perfect first or second pair for anyone who wants near vision glasses for activities like drawing, jobs around the house or playing an instrument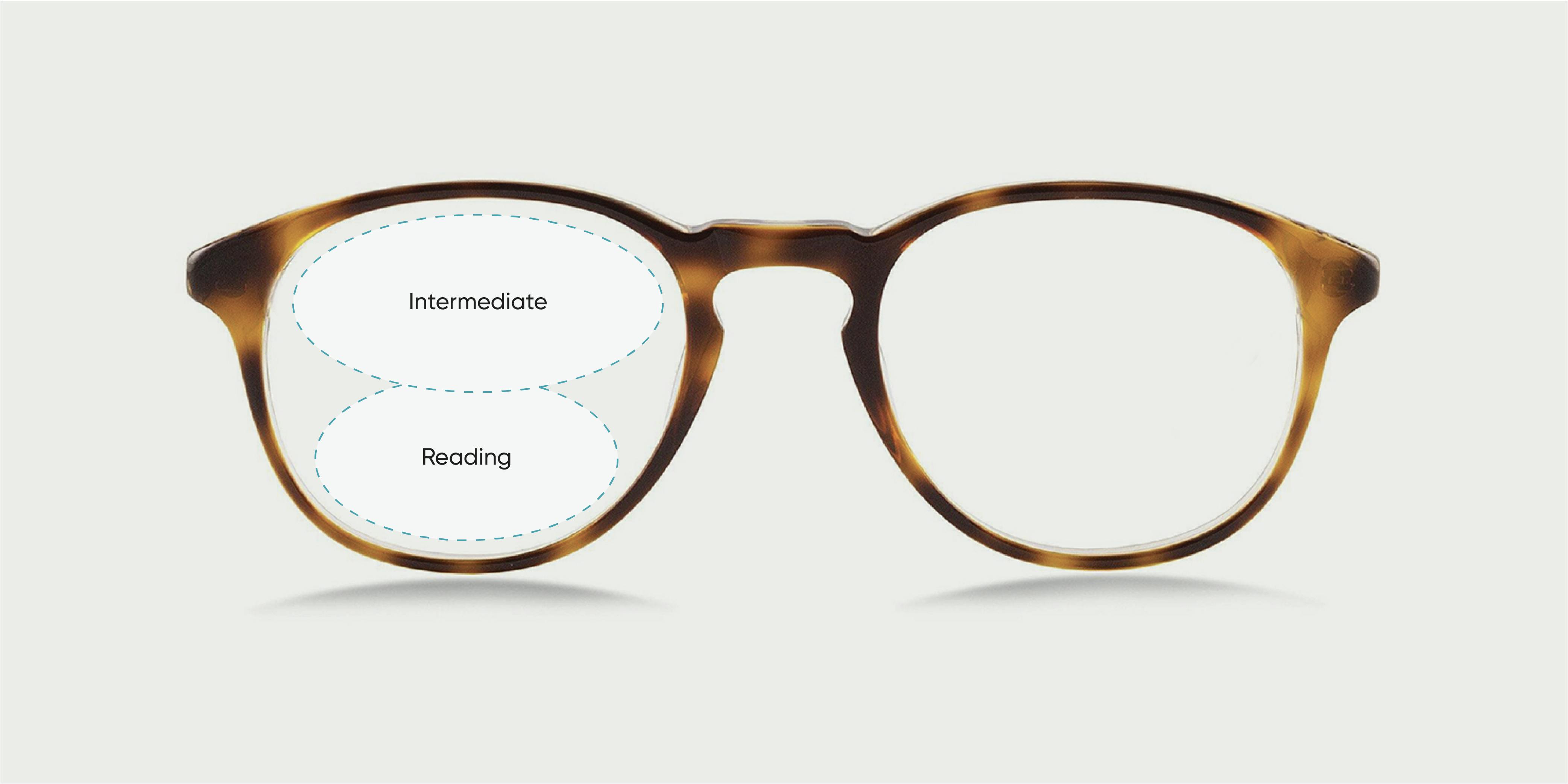 Relax lenses
This lens provides greater comfort than standard distance single vision. By allowing your focusing to relax, your visual accommodation is better managed throughout the day.
Ideal if you use near vision for extended periods doing activities such as reading, texting, paperwork etc.
Ideal if you are starting to need reading glasses
Ideal if your use of digital devices (smartphones, tablets…) leave you suffering from symptoms of visual fatigue or digital eye strain
Bifocal lenses
Bailey Nelson bifocals come in two different types. A flat top and a curve top. A flat top is used for customers with a standard prescription whilst a curve top is used for high index bifocals.
Good if you use near vision for extended periods doing activities such as reading, texting, paperwork etc.
Good if you do not need intermediate vision or don't want to use a progressive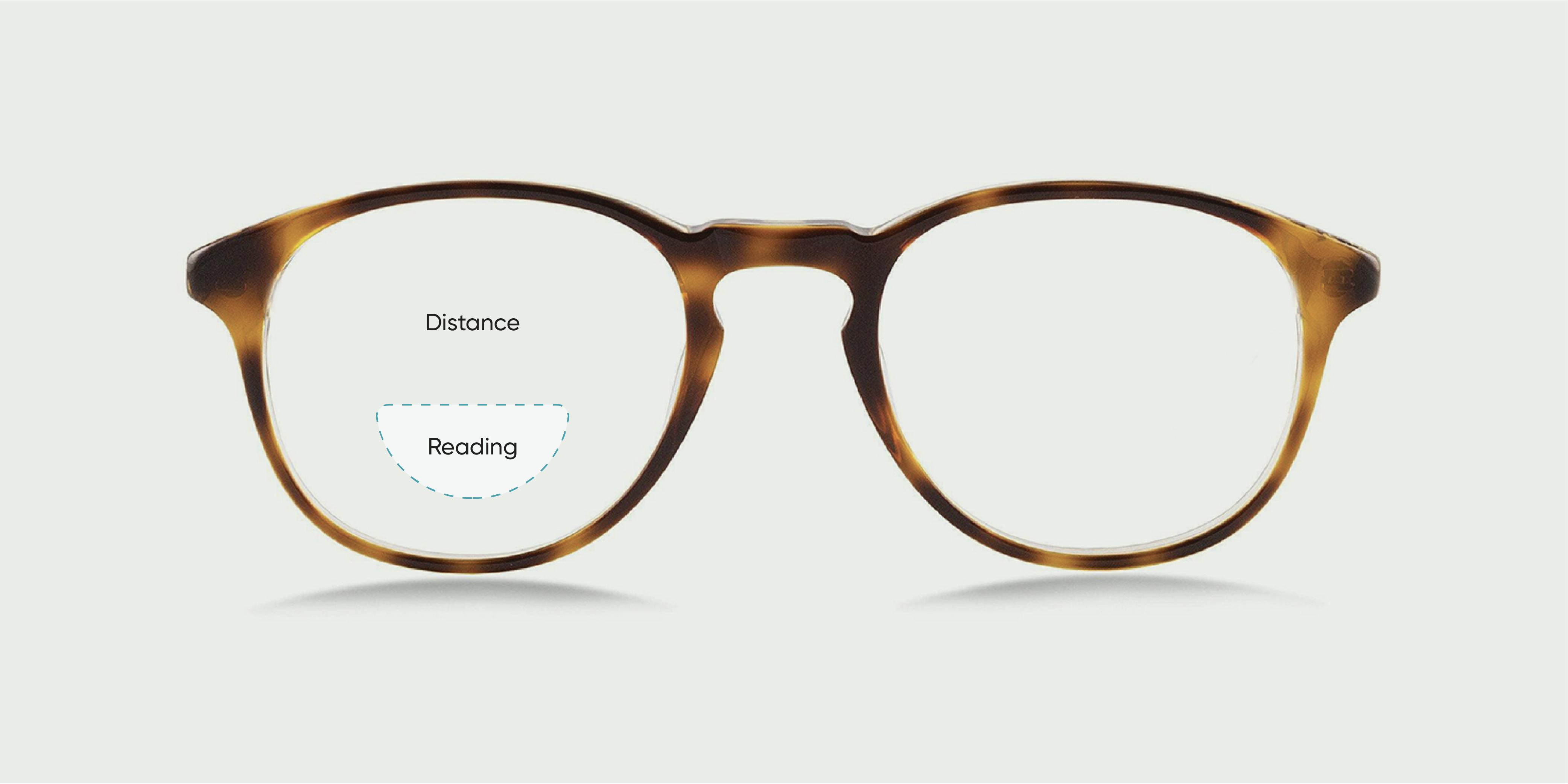 Pricing: Office, Relax and Bifocal lenses
1 pair from $369, or 2 pairs from $599
High index prescription lenses
If you have a stronger prescription, a high index lens allows you to wear a lens that is lightweight and thin. This ensures more comfortable glasses even if your long-sightedness, short-sightedness, or astigmatism prescription is high. It means you can reduce the thickness of the lenses you need, in the frames you love (don't forget that everyone likes thin, lightweight lenses so even low prescriptions benefit from high index lenses).
All our high index lenses come with 100% UV protection.

Thin 1.6 high index
These lenses are thin and lightweight and allow you to wear your favourite frames in perfect comfort and style. 1.6 high index lenses are up to 25% thinner than 1.5 standard lenses (recommended for lenses between +/-2.50 and +/-4.50 total power)
Thinner 1.67 high index
Recommended for anyone with a strong prescription (+/-4.50 or higher total power), 1.67 high index lenses are up to 38% thinner than 1.5 standard lenses.
Thinnest 1.74 high index
These lenses, recommended for those with especially strong prescriptions (+/-5.50 or higher total power), are up to 45% thinner than 1.5 standard lenses.
Pricing: High Index Lenses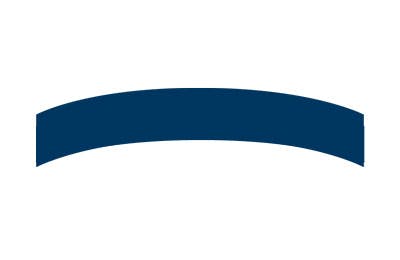 Standard
+$0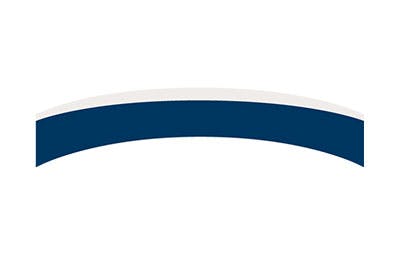 Thin
+$100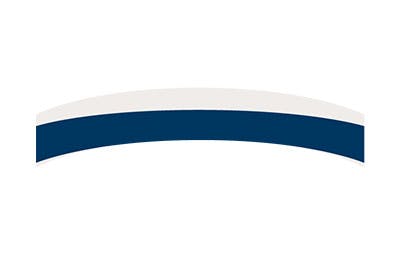 Thinner
+$150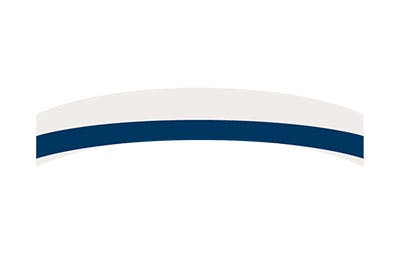 Thinnest
+$200
Extras
Blue Light Filter
Blue light filter decreases the amount of blue light coming from digital devices and may help reduce digital eye strain, so your eyes won't feel so tired by the end of the day. The big benefit is that it increases contrast and comfort for people who look at digital screens a lot — all of us, basically.
A blue light filter is complimentary for any non-prescription optical pair of glasses, or only $50 extra for prescription lenses.
Nose Pads
While our steel and titanium frames come with nose pads, some people may choose to add nose pads to our acetate frames. Whether for added comfort or to stop your glasses sliding down your nose (particularly helpful for those people with narrow noses), these are a great addition to your new frames.
Pricing: Extras
Blue Light Filter
+$50
($0 for non-prescription)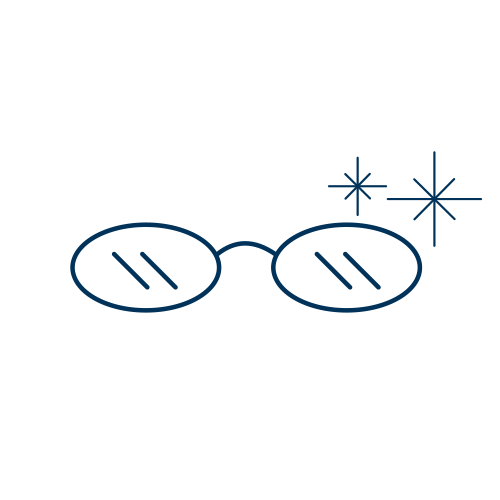 Ultra Multicoat
+$30
Nose Pads
+$30
Sunglasses
Cat-Eye or Aviator, Round or Square, we have 100's of styles for you to try tinted, polarized, transitions - the choice is yours.
We've got options to meet a variety of vision needs, including polarized lenses, Transitions® and different tints to reduce the impact of UV radiation on your eyes.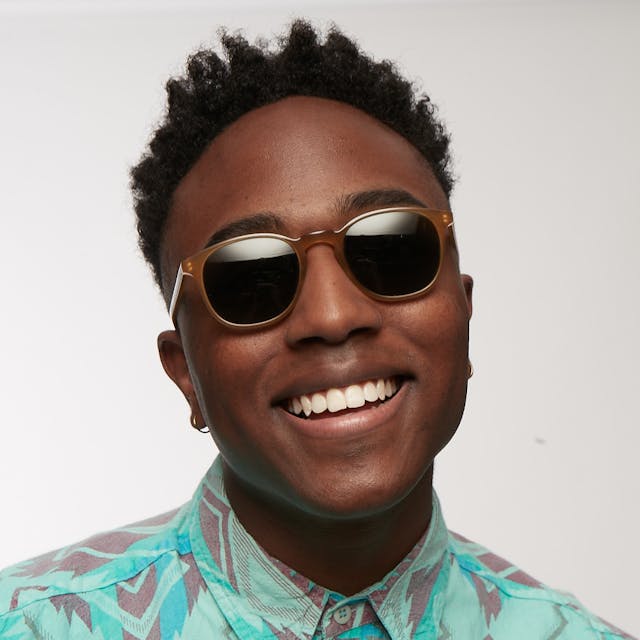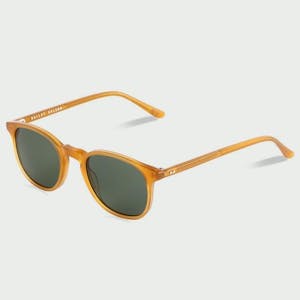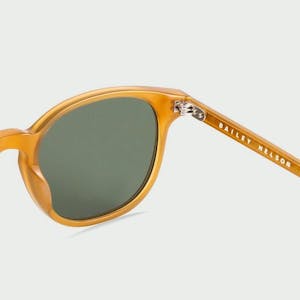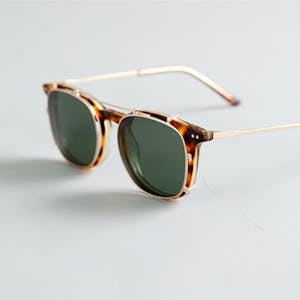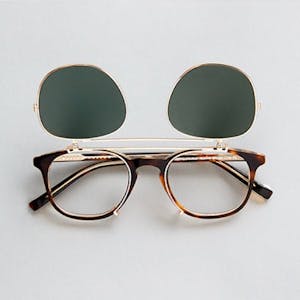 Non-prescription sunglasses
Our non-prescription sunglasses start from only $169.
These lenses offer style and protection with no vision correction. Most people choose this option when they're shopping for a new pair of everyday sunglasses. Sunglass lenses eliminate glare, increase contrast and improve colour perception, allowing for better vision and comfort with every wear.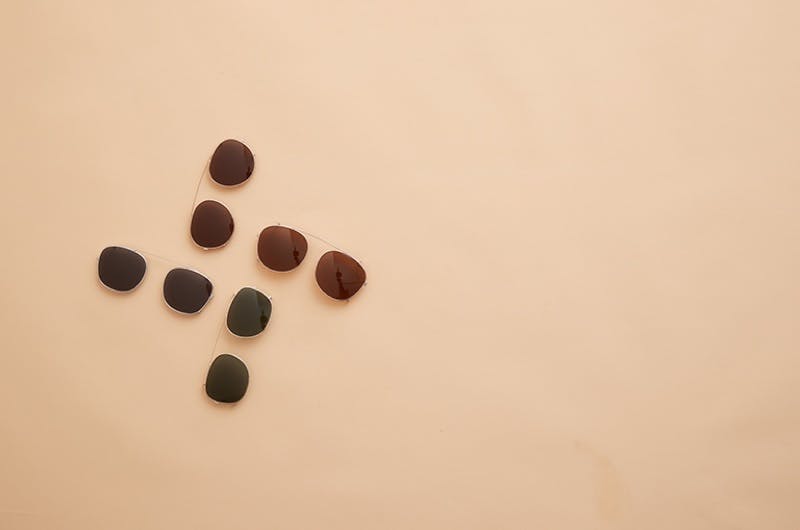 Sun Protection Extras
Prescription sunglasses
Starting at $194, our prescription sunglasses are available in a range of colours, as well as the option for full or graduated tint – choose your fighter!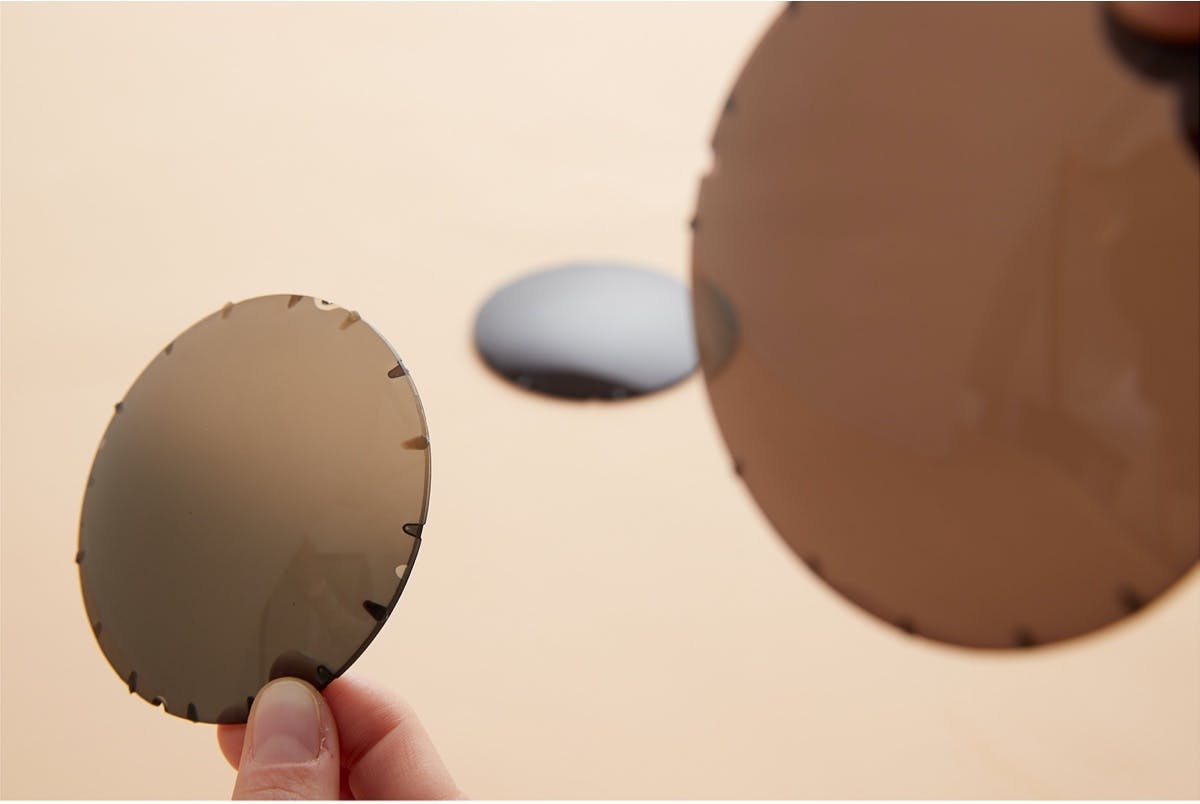 Tints
Grey
Reduces brightness and glare, a neutral tint that transmits colour so they retain their true beauty. Best for bright outdoor sunlight to help reduce squinting and eyestrain.
Brown
Reduces glare, increases colour perception and blocks out a large percentage of harmful blue light which helps to brighten vision on cloudy days and increase contrast between colours. Great for driving or outdoor action sports.
Green
Like Grey, this tint reduces glare while brightening shadows and transmitting a high level of natural colour. It provides contrast to colours and adds to visual clarity.
Polarization
Available in both prescription and non-prescription sunglasses in tints such as green, grey and brown, polarized is the only lens type that specifically reduces reflected glare that you see off surfaces such as water, snow and roads, as well as blocking UV rays. They're especially recommended for driving, fishing, boating and most other outdoor activities, where glare interferes with what you are seeing.
What are lens categories?
Sunglasses and fashion spectacles are classified into categories based on their performance suitability and to outline their use in certain conditions. At Bailey Nelson, we currently offer the following 3 categories:
Category 3: Most of our sunglasses are Category 3 and the highest category of sunglasses currently on offer. These sunglasses provide a high level of sun glare reduction and good UV protection.
Category 2: A few of our tints fall into Category 2. These are "general purpose sunglasses" and provide a medium level of sun glare reduction and good UV protection.
Category 1: Some of our fashion tints are Category 1. These are not sunglasses; however, they do provide limited sun glare reduction and some UV protection. Fashion spectacles with Category 1 lenses are not suitable for driving at night.
Transitions lenses
Light Intelligent lenses™ that automatically adapt to changing light, Transitions® lenses darken when outdoors and return to clear when indoors. They also reduce glare, prevent eye strain, and filter more blue light from the sun and screens than our classic lenses.
Fully clear indoors
Dark outdoors
Returns to clear faster than ever
Protect your eyes outdoors blocking 100% of UVA and UVB rays
As our lives get busier, Transitions® lenses work double duty for you. From walking to the cafe to working late in the office, Transitions® lenses adjust to your lifestyle. 
Available in seven stylish colours and for all prescription types, from single vision and progressive to non-prescription and readers. Scratch resistant, anti-reflection and smudge resistant coatings included.